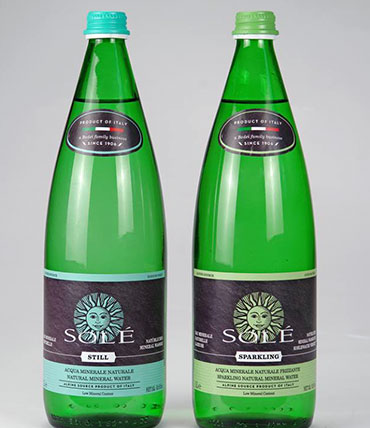 01 Sep

[:en]Introducing L'ITALIANA from Fonte Sole … [:AZ]Sole mənbəyindən L'ITALIANA təqdim edilir[:ru]Представляем L'ITALIANA из источника Sole … [:]

[:en]
Launching at Anuga 2015, L'Italiana is a traditional Italian bottle with stylish Italian presentation. With labels created by a young Milanese Design House, the L'Italiana range brings you the authentic taste of our delicious mineral water from the foothills of the Alps outside Brescia in Lombardy.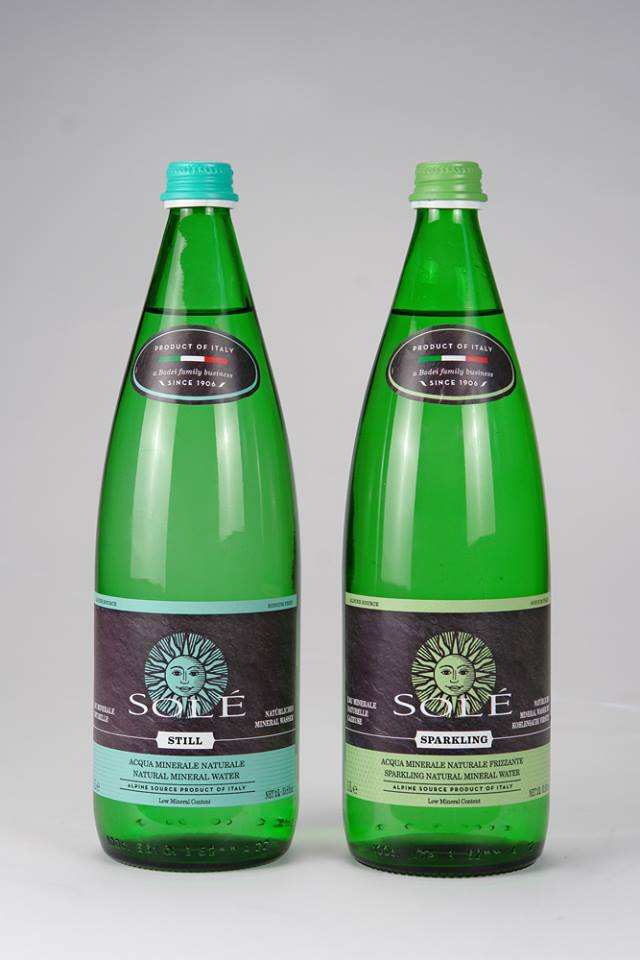 [:AZ]
Anuga 2015 sərgisində prezentasiyada: L'ITALIANA – nəfis, ənənəvi italyan şüşələrində. Etiket məşhur Milanese Design House tərəfindən hazırlanmışdır. L'ITALIANA Lombardiyanın Breşiya ətrafındakı Alp ətəklərindən çıxan mineral suyun misilsiz zövqünü bəxş edəcək.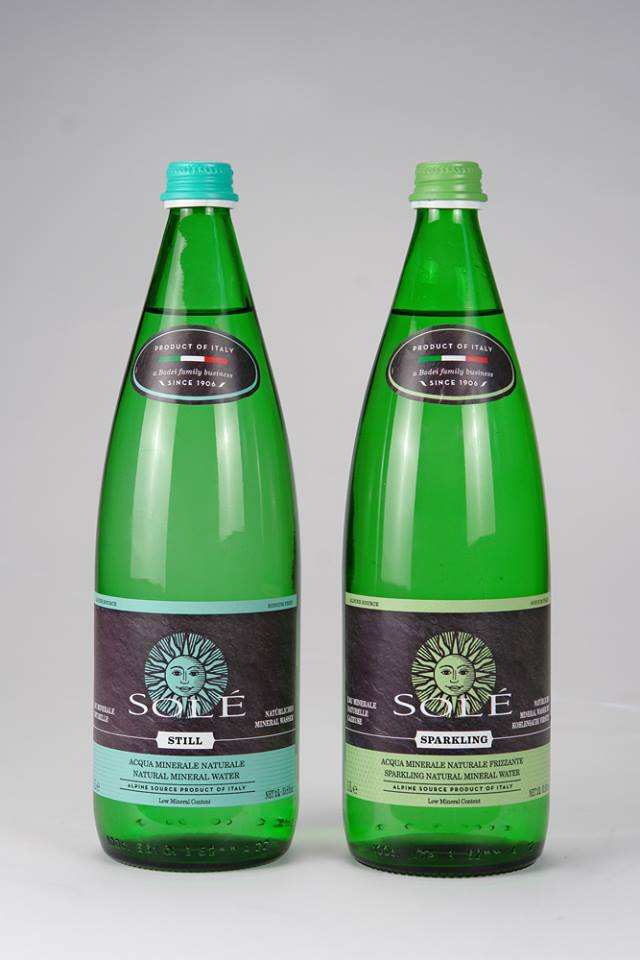 [:ru]
Презентация на Anuga 2015.
L'ITALIANA в традиционной стильной итальянской бутылке. Этикетка разработана молодым Milanese Design House. L'ITALIANA принесет вам подлинный вкус минеральной воды из предгорий Альп за Брешией, в Ломбардии.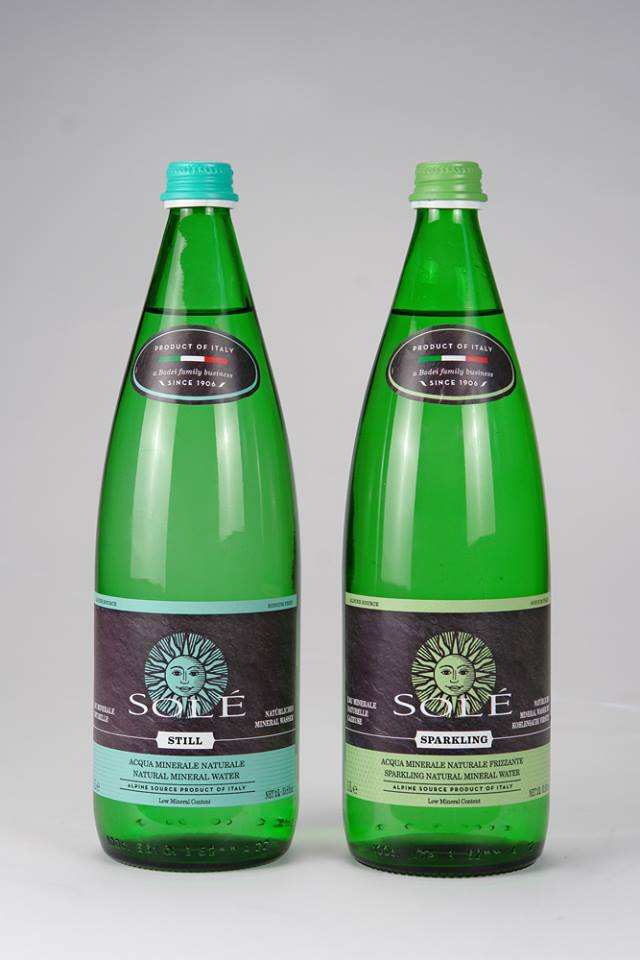 [:]