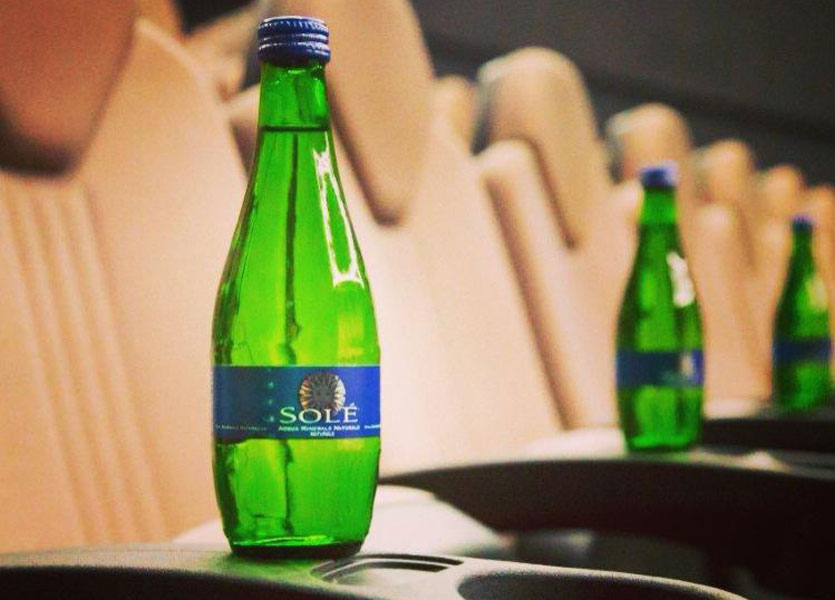 28 Sep

Love Legend – "Mahmud and Maryam"

On 25 September 2013 at 28 Cinema the pre-premiere screening of the film "Mahmud and Maryam", cinematographed  by  eponymous novel by Elchin Afandiyev. The event was organized by Nargis magazine.  The sponsor of the event was RETEMS AQUACompany.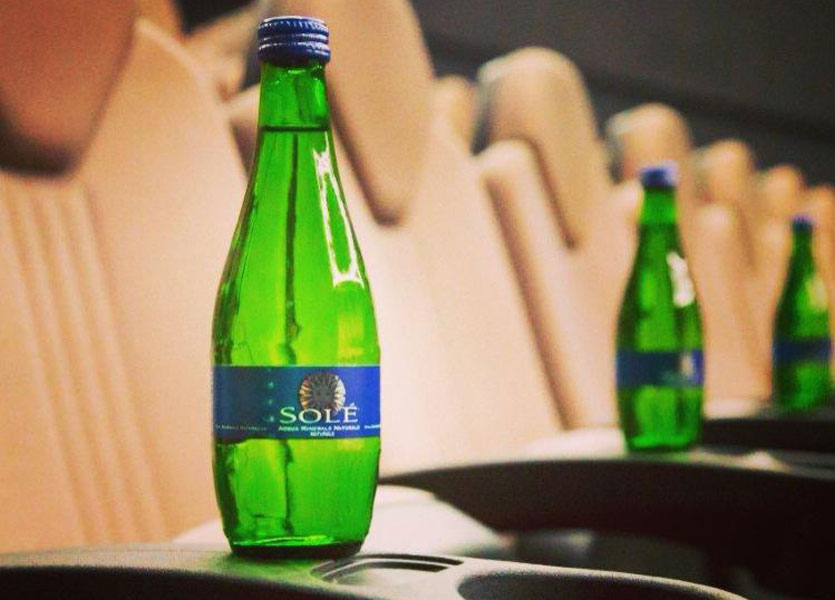 Elchin Afandiyev, Abulfaz Garayev, the Minister of Culture and Tourism , Nargiz Pashayeva, the Rector of Baku branch of MSU, Alper Joshgun, the Ambassador of Turkey Republic in Azerbaijan, Mehmet Ada Oztekin, the Film Director , Sevda Kaygisiz, the Producer, including participated in the event.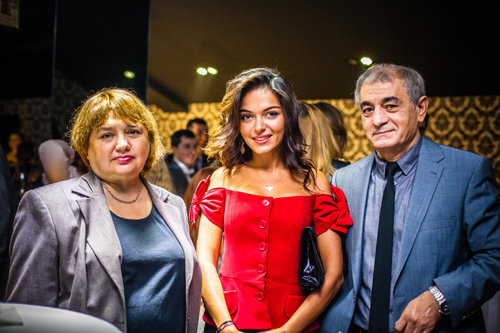 The leading parts in this extremely beautiful movie were performed by Aras Bulutynemli, Turkish actor and Yeva Dedova, actress from Kazakhstan, who appeared at the party in dress of exclusive collection by Jan Atelier. It was nice to see in the movie perfect Azerbaijani actors – Fakhraddin Manafov and Malahat Abbasova.  The event was opened by Ulviya Rahmanova, Chief Editor of  Nargis magazine. She greeted guests and thanked everybody, who contributed their force to make this showcase.