In the project Baku White City, RETEMS GROUP participate as logistic partner.
Client: Baku White City
Project: Transportation
Type: Shipping&handling
Date: 2013 – till now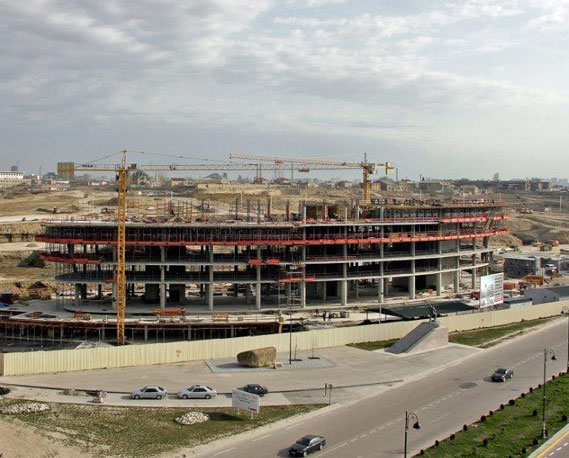 RETEMS GROUP – Logistic Partner
Baku White City will be one of the biggest modern projects of the world, which is realized in ecologically regenerable industrial zone.
Baku White City will cover 221 ha of land, exceeding territory of  Monaco and more than Old City in 11 times, moulding  this space into the most enormous project in Caucasus region.
Today we witness the realization of this project, which is highly publicized in the world and in professional environment; it gained the title of "the hugest city construction project" justifiably.
In this project, we participate as logistic partner on cargoes transportation and custom clearance of cargoes. Only from October 2013 to August 2014,we have transported more than 5000 tons of loads by automobile, marine and air transports from different parts of the world: especially Middle Asia, Europe and CIS countries.

Want to work with us on your new or existing project?
Request a Quote and Kick Start your idea
Request a Quote
Our recent projects
---