Agro Trading
AGRO RETEMS – importer and exporter of fresh fruits and vegetables. We specialize in the supply of natural products, as required residents of cities – with fresh, high-quality fruits and vegetables.
Vegetables and fruit from AGRO RETEMS this:
A wide range of vegetables, from potatoes to eggplants, from garlic to mushrooms, from corn to pumpkins;
Fruits: from tangerines, apples and bananas to papayas, wrens and pepino
And also: a large assortment of herbs and exotic Asian fruit.
We will glad to provide more information by phone's: +994 50 272 12 25, +994 55 203 35 80 and e-mail: agro@retemsgroup.com
We are in sosial networks: facebook, instagram: @agroretems
---
---
Volumes of supplies
From Turkey to Azerbaijan – 37 trucks per month
From Azerbaijan to Russia 20 trucks per month
From Turkey to Russia 20 trucks per month
From Iran to Russia about 10 trucks per month
Regular exports
From Iran: cucumbers, grapes (raisins), kiwi
From Azerbaijan: Pomegranate, Tomatoes, Cucumbers, Apples, Grapes, wren
From Turkey: tomatoes, cucumbers, eggplants, onions, pomegranates, apples, peaches, bananas, strawberries

---
Our Recent Projects
We bring you the projects implemented by team of Retems Group. These projects are aimed both at achieving business outcomes and the development of social relations.
Supply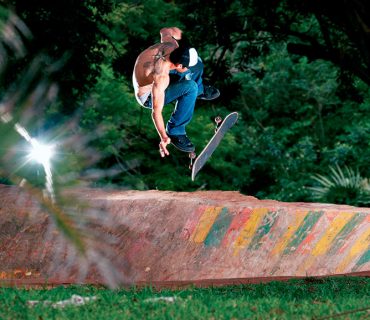 Transportation
Supply