Transportation services
The company was founded in 2011, and today the company have more than 300 agents operating in Russia, Ukraine, Azerbaijan, Kazakhstan, Uzbekistan, China, Europe, Japan and in the United States, Malaysia, Australia, Indonesia and etc.
On the basis of 2 years of successful activity our company were among to the list of the first leading logistics operators who work with Global Companies.

---
---
RETEMS GROUP in figures: 2013
LTL transportation: 100 000 m3 cargo per year
FTL transportation: 3 000 run trips per year
Air transportation: 5 tons per year
Multimodal transportation: 20000 tons half year, 1000 containers per year
Warehousing: 60 000 pallets half year, 750 000 boxes per year
Oversized transportations: 4 000 tons per year
---
Our Recent Projects
We bring you the projects implemented by team of Retems Group. These projects are aimed both at achieving business outcomes and the development of social relations.
Supply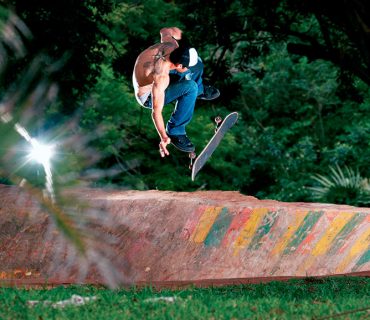 Transportation
Supply