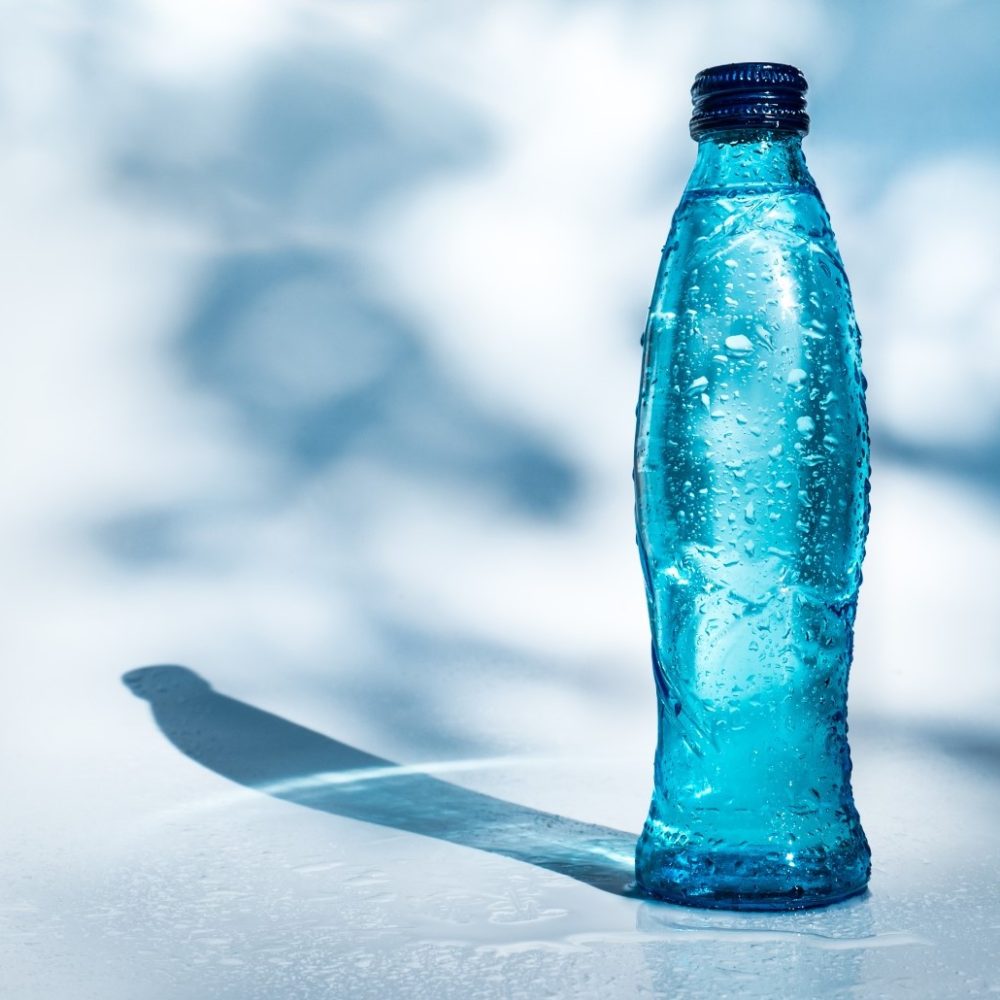 ACQUA RETEMS is the official and exclusive distributor of premium waters "sole", "selters and acqua armani" in Azerbaijan.
Around the year 1000, mineral springs were discovered on the northern slopes of the taunus mountains. water refreshing mineral water soon became known far beyond the lahn valley. For centuries, selters, which bore the seal of the nassau springs, was enjoyed at the most distinguished tables, including those of kings and emperors. Even though the source of the famous water dried up in the early 19th century, legends continued to grow up around the "liquid treasure".
Almost a century later, a group of enthusiastic citizens of Selters organized exploratory drillings to get to the bottom of the legend of the mineral water springs. There was jubilation in 1896 when, during one of the drillings, a huge fountain of crystal-clear water sprang from the depths below Laneburg castle.
A first well was built, and was named "Selters-Sprudel-Augusta- Victoria" after the wife of the last German Kaiser. The precious mineral water was shipped around the world in unique, heavy earthenware jugs – and Selters became a byword for premium mineral water.
From Saint Petersburg to New York and from London to Florence, delicious Selters soon became popular in the highest circles. Even today, mineral water is often simply known as "Seltzsuyu" in Turkish, "Selterskaja" in Russian and "Agua de seltz" in Portuguese.
Show more
Show less
At the foot of the mountains of the alps in italy, in lombardy region, between the beautiful landscapes, there is an amazing source of water. It has been known for its healing properties since the roman imperial times. Roman soldiers used to stop at the source of this water to fill in their vessels before conquering new lands.
According to a legend, the god of the sun and the mother of the four winds, was situated at the same source of water. The water from that source was named "Sole", which means the Sun. The source of this water has many mysterious legends, one of which is 1000 BC: "Nuvolento population, where a well-known water source is located, was almost completely destroyed by the plague disease. Monks from neighbor church were visiting houses one by one in order to assess the spread of the plague. The answer " Ego Sum " (I am) meant that the disaster has passed by the house.
After the end of epidemic the monks came to conclusion, that the family wich had access to the water source, successfully survived the plague epidemic. Taking into consideration such vital qualities of water, the population of Nuvolento, after the events, named the source of water "the source of a long life".
Show more
Show less