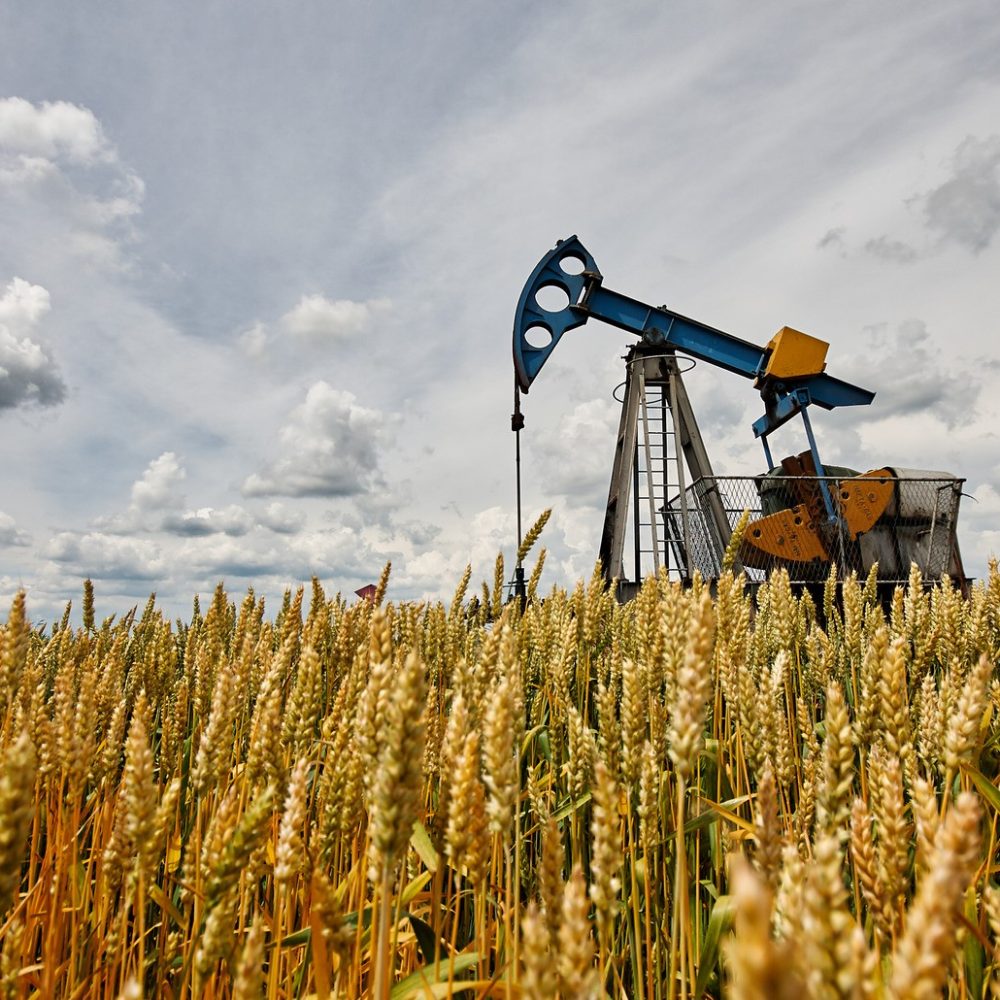 We are striving to build long-term partnerships with oil and gas companies, as well as producers of equipment and materials.
We are constantly expanding the list of equipment to meet the needs of the market to the maximum extent possible.
STANDARDS AND QUALITYAll the equipment supplied meets modern quality standards, is provided with certificates and permissive documentation in accordance with the requirements of the country in which it is expected to operate (ISO 9001: 2000, ASME).

EXECUTIONThe equipment is delivered in a state of high installation availability. Such an approach helps to reduce costs and time for on-site installation and also provides qualitative characteristics of the equipment by minimizing the influence of the mounting factor (assembly factor in place) on the quality of the equipment.

MATERIALS AND COMPONENTSIn the producing of equipment only high-quality and durable materials are used, as well as components from leading manufacturers.

TESTINGAll delivered equipment undergoes a full set of factory tests at the manufacturer. In this case, testing is carried out in accordance with the rules and regulations of the country of operation, as well as in the presence of the customer.
Show more
Show less