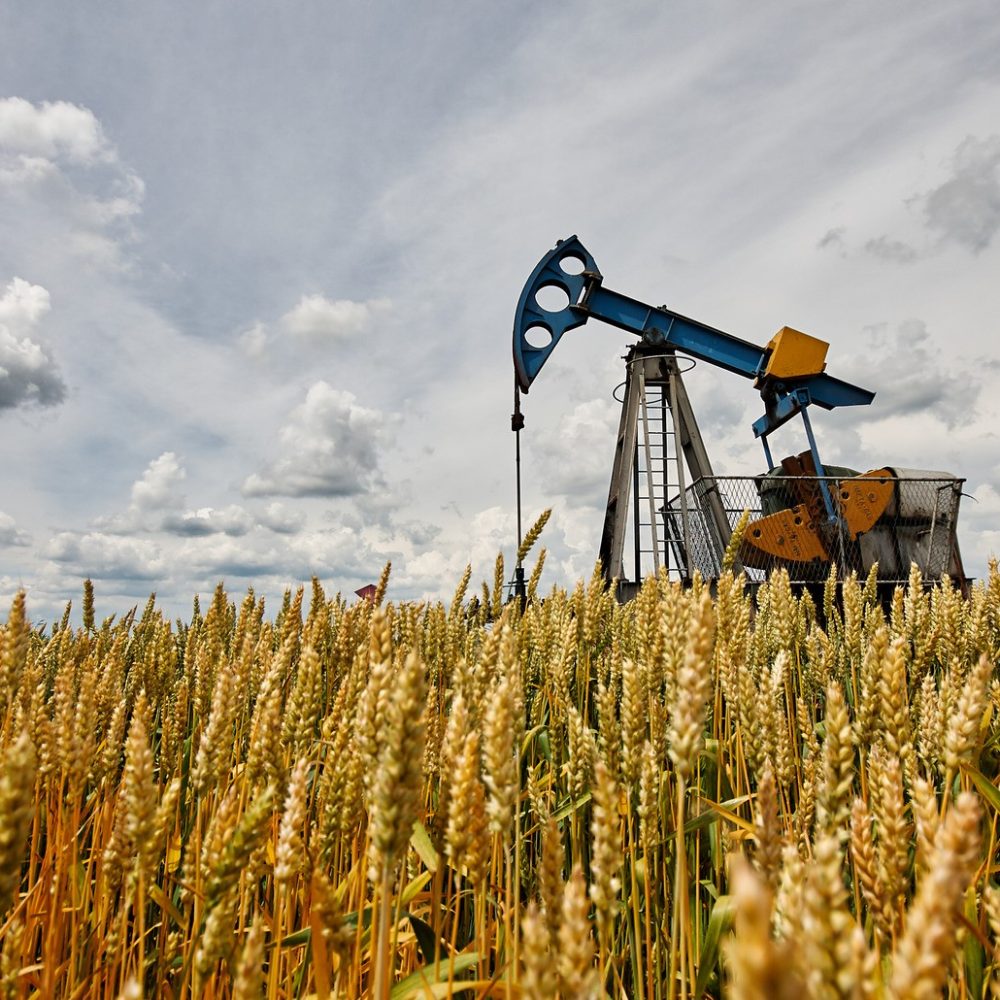 RETEMS TRADING – trader of fresh fruit and vegetables with a large assortment of high-quality products. In order to meet the requirements and wishes of all customers, RETEMS TRADING guarantees uninterrupted deliveries during the whole year paying special attention to the quality of product and delivery terms.
Supply of petroleum and technological equipment for oil and gas complex.
We are striving to build long-term partnerships with oil and gas companies, as well as producers of equipment and materials.
We are constantly expanding the list of equipment to meet the needs of the market to the maximum extent possible.
OUR ADVANTAGES:
Standards and quality
Execution
Materials and components
Testing