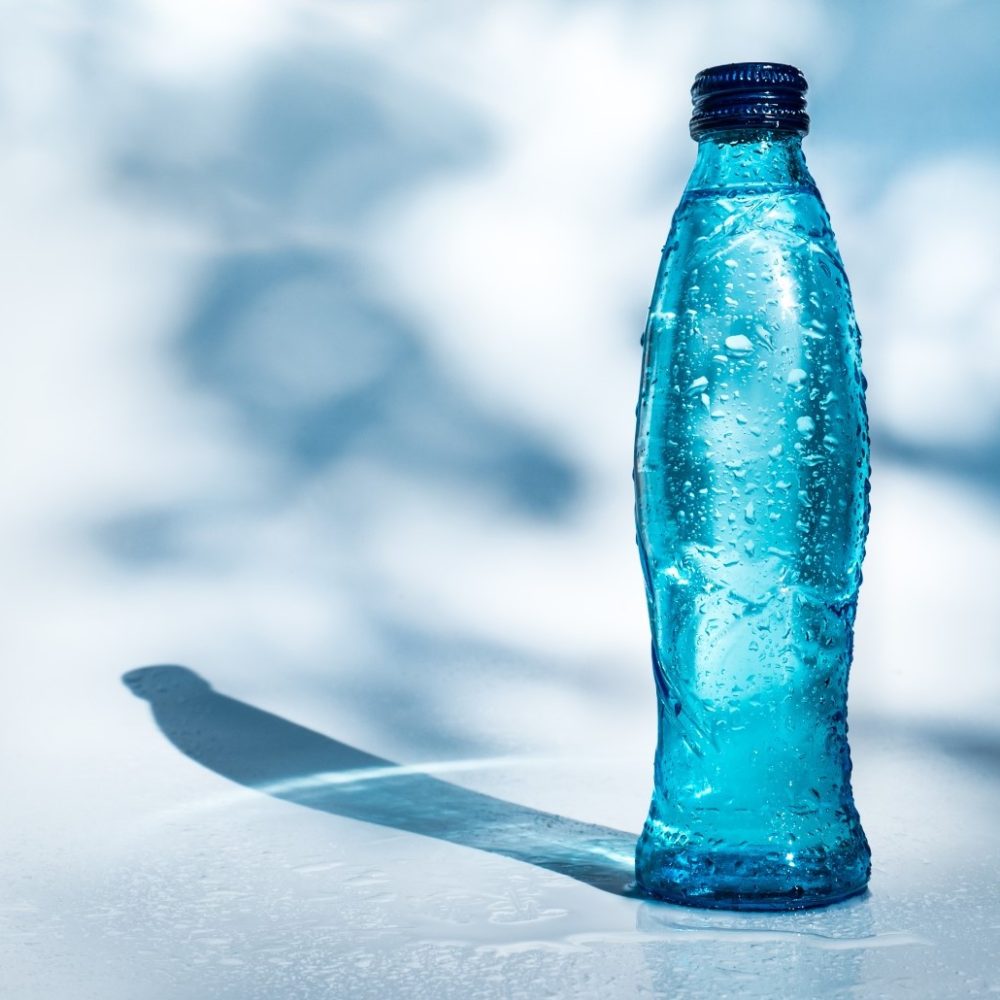 ACQUA RETEMS is a professional team that has been working in the F&B sector of our local market for a long time. Our main mission is to provide our customers with products of the highest quality and class. Our guarantee is honesty and openness in cooperation with our partners.
Our professionals are always looking for the best solution for you. Our foreign partners are world famous brands and companies. We are confident in our capabilities and believe in a successful future.
SOLE DECO
Deco is bottled with our premium quality Solé Natural Mineral Water served in the best restaurants in the world. The new transparent labels created by a young Milanese designer are inspired to the Deco style. The safe and hygienic aluminium capsules are in gold for sparkling water and silver for still water.
Deco is available in five sizes: 1000 ml, 750 ml, 500 ml, 330 ml and 250 ml both still and sparkling and in our hexagonal shape bottles of excellent quality transparent glass.
ACQUA ARMANI
ACQUA ARMANI is bottled with Solé Natural Mineral Water, a premium Italian water served and appreciated in many of the world's finest restaurants. Solé is classified as 'oligominerale' – low in mineral content with extremely low levels of sodium.
Bottled at Source in the foothills of the Italian Alps in Lombardy, in full compliance with the strictest hygiene standards and quality controls.
Available in both still and sparkling, in 750 ml and 330 ml glass bottles.
SOLE L'ITALIANA
Traditional Italian bottle with stylish labels created by a young Milanese Design House to emphasize authentic Italian heritage. The neck label celebrates the fact that the Bodei family have been working with the Fonte Sole Source since 1906.
Available in 1000 ml, 500 ml and 250 ml bottle sizes, in both still and lightly sparkling.